Hola Van Nuys High Alumni y Amigos~

We are having our annual get-together and everyone is invited. This year it is in San Diego.
The date is Saturday, May 20th in Oceanside. Time: 4 pm until you leave. We are starting early so that amigos driving back to the Valley and points beyond can get home not too late.  We will eat around 6 p.m.….let us know if you are arriving later.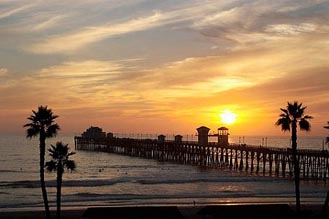 Everyone is welcome . If you attended or graduated from VNHS in the 60's, or knew someone who did, or just like to party, then you are welcome to join us. These get -togethers  are totally casual and are an opportunity to reconnect with our school friends plus make new friendships….clique free zone :o).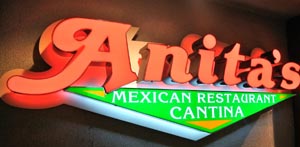 There will be tasty fresh grilled Mexican specialties from Anita's of Oceanside. We will have a variety of Mexican faire and much more.

The cost is $20 per person, Pay cash at the door.   The RSVP below is important so that we can order enough food.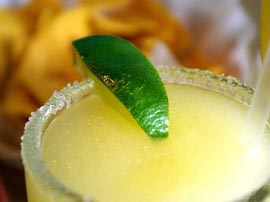 We will provide Margarita's, please BYOB if you prefer something else.  We will also have soda, water and dessert.

 ~~~~~~~~~~~~~~~~~~~~~~~~~~~~~~~~~~~~~~~~~~~~

The fiesta location is the home of Phil Buccola and Jo Beggs:
  Address: 5581 Thoroughbred Street
Oceanside, CA 92057
Please RSVP by email  to  vnhsalumniparty@vannuys66-67.com
  by May 10th if possible.
Phone numbers just in case:
Phil: 760-420-0942 & Jo: 818-388-1927 
Click to see Larger Detailed Map from the 5 Fwy:  http://alturl.com/2bjes
Directions to Phil and Jo's home:
I-5 South (or north if already in San Diego) to Oceanside
Exit onto CA-76 E/San Luis Rey Mission Expy 7.5 mi
... to Guajome Lake Rd in Oceanside
Turn left onto Guajome Lake Rd
0.2 mi
Turn right onto Cranberry St
0.4 mi
Continue onto Thoroughbred St
Destination will be on the left .
    ~~~~~~~~~~~~~~~~~~~~~~~~~~~~~~~~~~~~~~~~~
Make it a vacation and an alumni party all at one time. Spending the night or the weekend in Oceanside.
Here are some options: 
1)  Feel free to stay at Phil and Jo's home:
If you have an RV or Motor home or a Tent or want to sleep under the stars,. They have 2 acres and an outside bathroom with shower...seriously!!!
Pool and Spa: They have one and feel free to dive in the pool or unwind in the spa, day or night!

2) Some good local hotels:
  The two hotels near the party (use Amtrak and Uber):
                 Residence Inn 760-722-9600
                                        Courtyard Marriott 760-966-1000
             There are numerous hotels in Oceanside waterfront area, these are about ten miles from the party:
                 La Quinta Suites 760-450-7030 
                               Comfort Suites 760-722-8880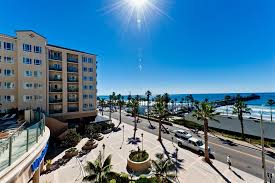 3) Amtrak: Take the train from Van Nuys to Oceanside, see schedule.
There will be one only Amtrak pick-up by the hosts at the Oceanside station on the day of party:

   Van Nuys departure at 11:28 am arrives 2:24 pm…Direct…total time 2 hr, 56 min on the Pacific Surfliner …must rsvp to get picked up.

 Van Nuys High School Alumni from the 60's
Please forward this message to other VNHS alumni, all are invited and warmly welcome~
GoWolves@VanNuys66-67.com