Invitation to a VNHS 60's Alumni Luau Party
When: Saturday, September 12, 2009
Time: 4 :00 p.m. until ...................
Lawn Games, Swimming and Hors d'oeuvres
Place: 2395 Carriage Cir OCEANSIDE CA 92056 (see map below)
Party Phone: 760-433-5375 Phil Buccola 's home
Cost: $20 per person includes Hawaiian buffet
Kealani's of Oceanside , served at 7 p.m.
Payment to: "Marlene Gourevitz" (Magenheim) :
5151 Balboa Blvd #107 ENCINO CA 91316
[ no later than Friday, August 28 ]

RSVP Late Option: 818-789-9799 (Marlene) or email
luauparty@vannuys66.com
[you must rsvp ahead to dine at the party]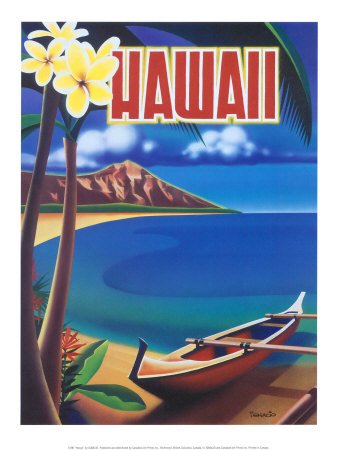 Most of you have seen our previous invitations to
VNHS Alumni Parties.
These get-togethers create an extremely cordial atmosphere
to re-connect with your friends from VNHS school days.
There are people from many different classes of the 1960's.
Everyone is welcome such as spouses, partners,
dates, and friends.

This party is unique in that it will be in Oceanside.
We hope this makes it easier for the San Diego and
Orange County people to attend.
Our host Phil Buccola has a unique home with a great
backyard for entertaining.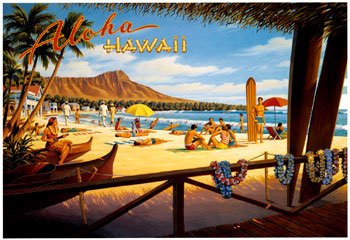 Kealani's Menu
Mahi Mahi
Kalua Pig
Teriyaki Chicken
Sweet-n-Sour Ribs
Lomi Salmon
Ahi Poke
Poi
Island Salad
Maui Rice
BYOB....Most share their alcohol and non-alcohol beverages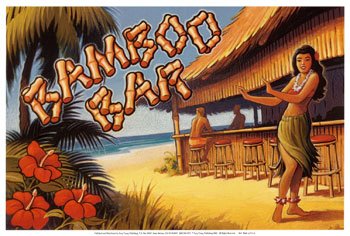 Sunday Fun
Several people from the SF Valley are already planning
to spend the night, having lunch together Sunday at the
Ruby's (50's diner) on the Oceanside Pier and sightseeing.
Hotels: La Quinta, Oceanside
937 N Coast Hwy, Oceanside, CA 92054-2135

close

to Fwy 5
Phone: (760) 450-0730
$90 to $120 nicer hotel
or
The Guest House Motel
1103 N Coast Hwy Oceanside, CA 92054
(Optional Saturday golf or tourist activities call Phil)
Phone:
760-433-53
7
5
Phil Buccola
's home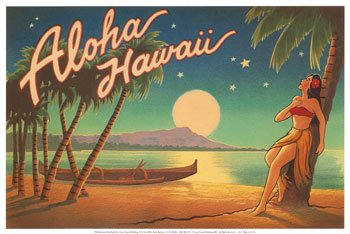 2 MAPS and DIRECTIONS TO THE PARTY Below
Fwy 5 to Fwy 78 (Oceanside) east to El Camino Real exit north.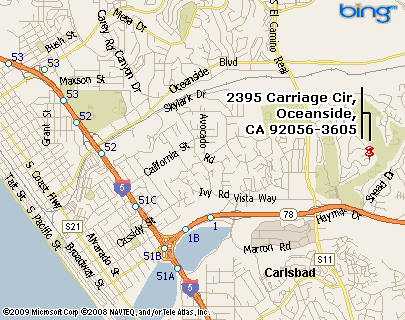 El Camino Real north to Skyline Dr ( Right )
to Valley Rd and go a long way, Valley Rd becomes Carriage Circle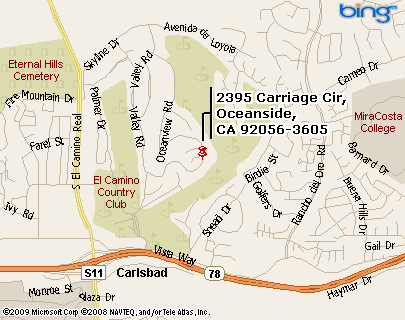 We are looking forward to having another festive time with so
many of our school friends. New people show up at these
in-between reunion parties and discover new
"old friends"once again.
Your VNHS Alumni party planners:
Jessie Armstrong, Joanne Beggs, Phil Buccola,
Janet Elliot, Jim Lind and Marlene Magenheim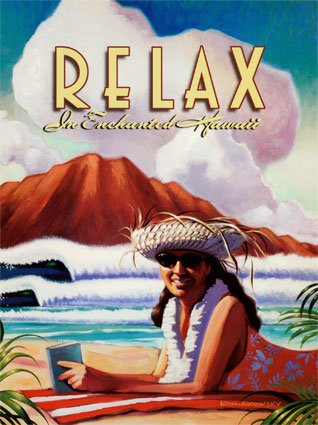 graphics permission from

http://www.angelfire.com/hi/hawngraphics
and
http://www.myspacegraphics.cc/graphics/place/1/hawaii.html