The room was nicely decorated by the Reunion Committee.
Photos on the walls go All the way back to elementary school.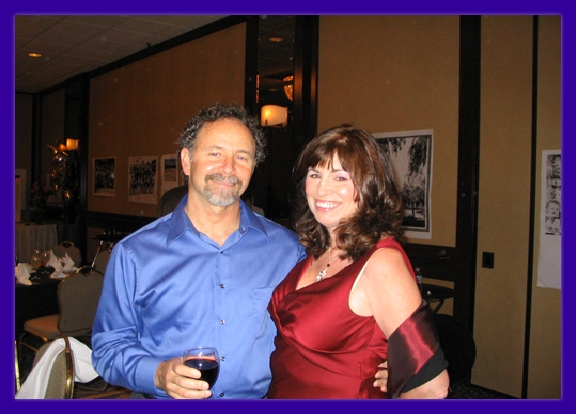 Nancy Meade and her beau Brewster.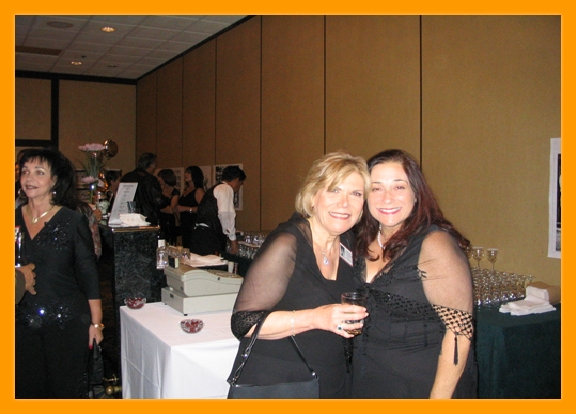 Marlene Magenheim and Nina Fridkis '67 class.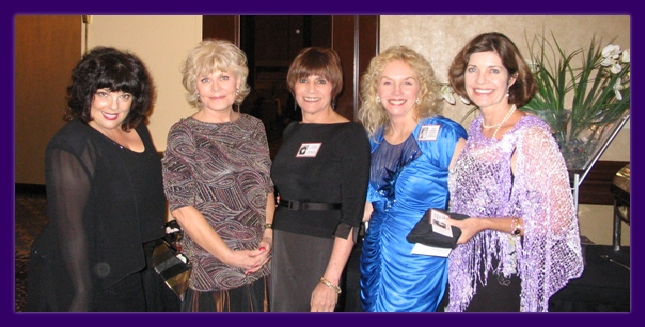 Louisa Pensanti, Nora Lischness, Nancy Kaufman,
Joan Osborn and Kathy Brindle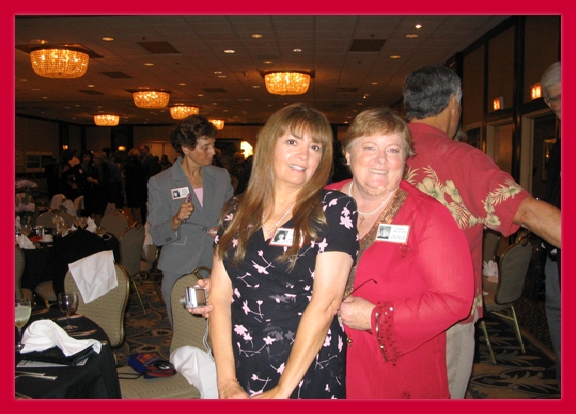 Trudy Macchia and Linda Hegland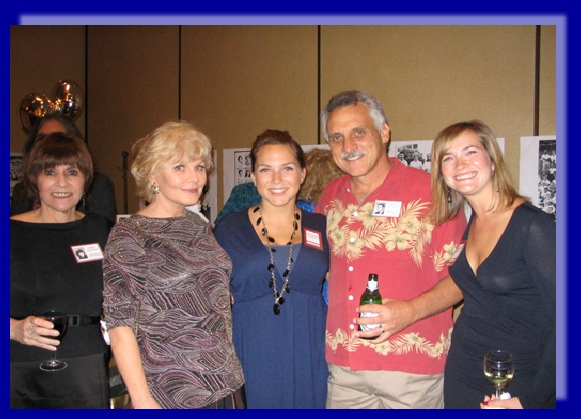 Phil Buccola with his daughters and Jillian and Jessie,
joined by Nancy and Nora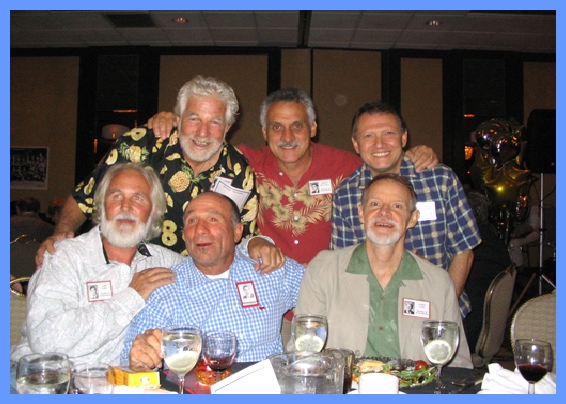 Sandy Mohr, Phil Buccola, Norin Isquith
Gary Conn, Bob Berlinger and Jim Lind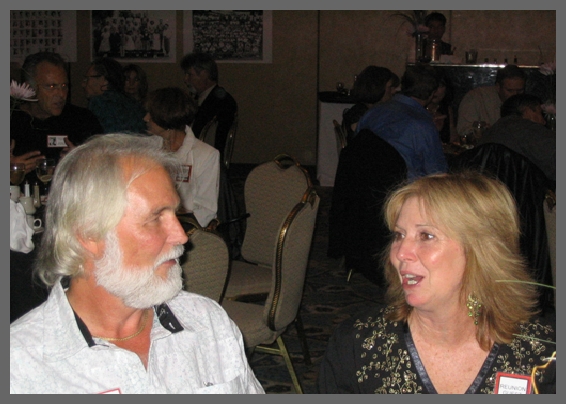 Gary and Linda Conn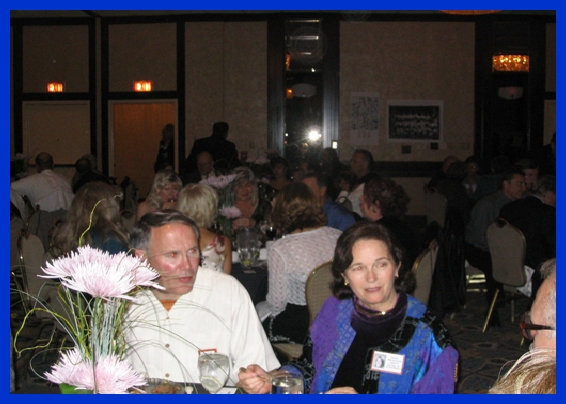 Mary Wilmarth and husband Tom Abbott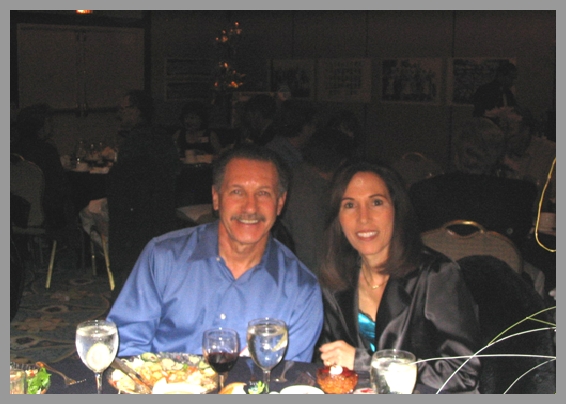 Mark Goldstein and his lovely wife.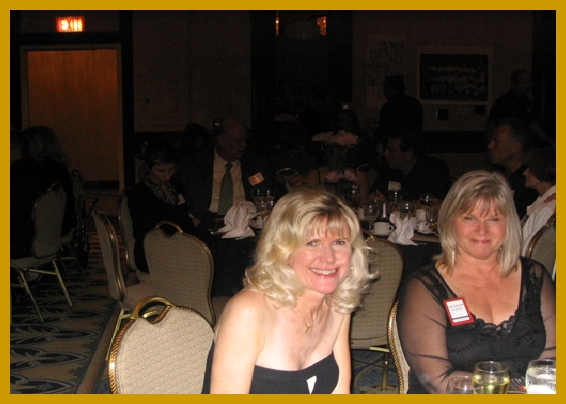 Mary Gentzkow and and guest Terese McMullen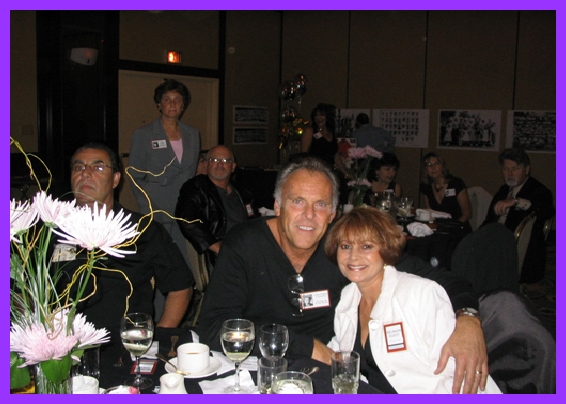 Chris Cavette and his lovely wife