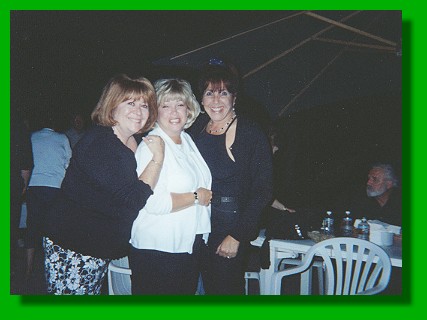 Adrienne's is a great place for a party!
Vera Pikkel, Linda Kaufman and Adrienne.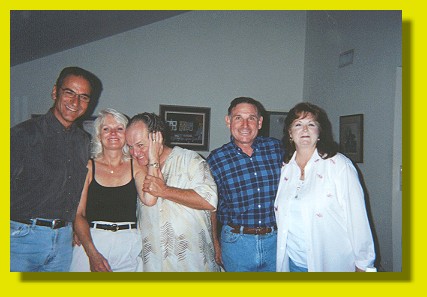 Keeping with tradition the winter kids behave more mature than the summer.
Gary Sanserino, Joanne Beggs, Chris Hunt, Steve Kuhn and Deana Scarborough.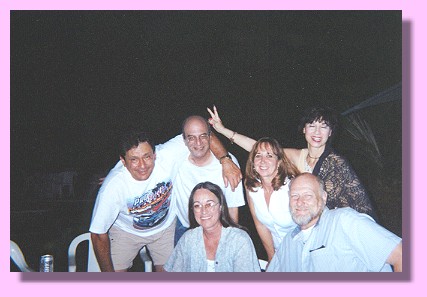 Ron Shamblee, Kerry Zirin, Jessie Armstrong,
Andrea Schwartz, Cindy Pardo and Dan Farnham.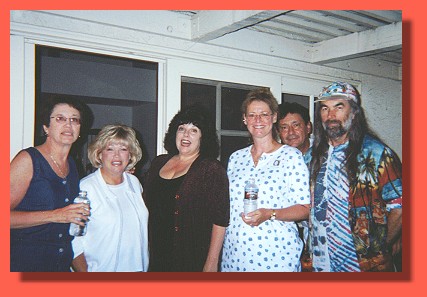 Joanne Hirsch, Linda Kaufman, Louisa,
Barbara Sharmagne, Ron and Dennis Miller.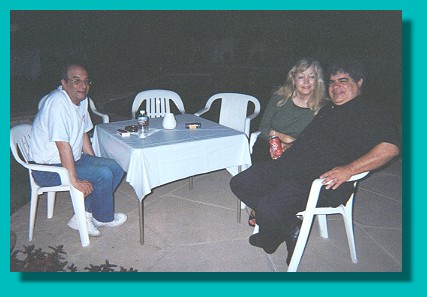 Kerry, Grant Webster and his mate Rebecca.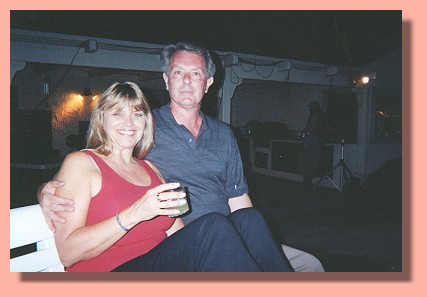 Lisa Stegge and her boyfriend.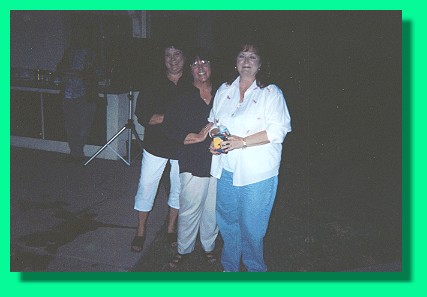 Kathleen King, Barbara Johnson and Deana.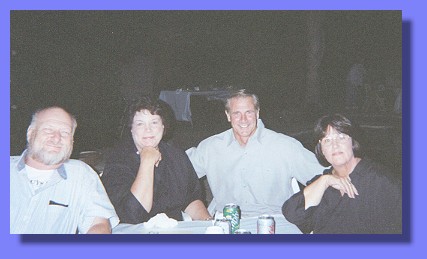 Dan Farnham, Kathleen and her husband and Barbara.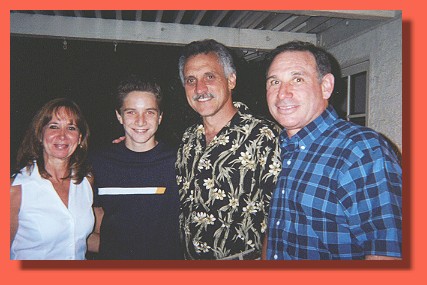 Andi Schwartz, Jared Buccola, Phil Buccola and Steve.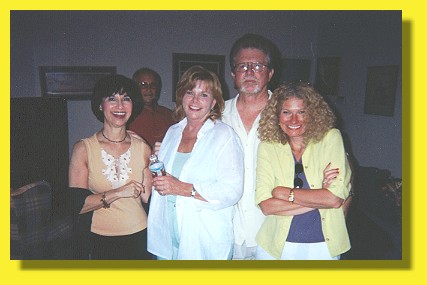 Cindy, Brenda Rodgers, Dan Chavis, and Brenda's cousin.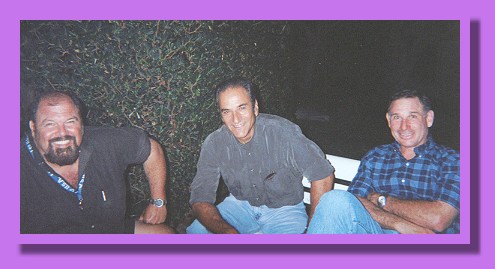 Paul Sazzman, Gary and Steve.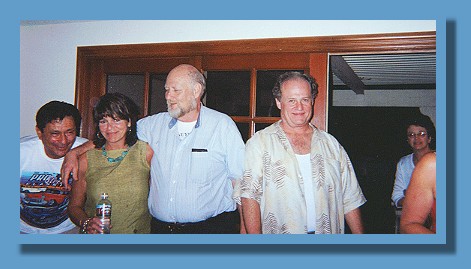 Ron, CookieDevar, Dan, Chris and Joanne.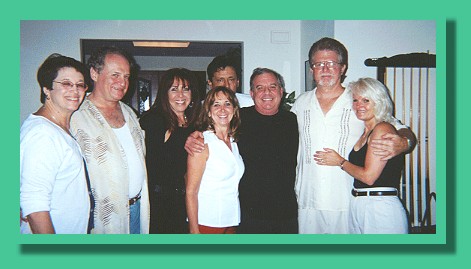 Joanne, Chris, Adrienne, Andi, Ron, Steve Weber, Dan and Jo.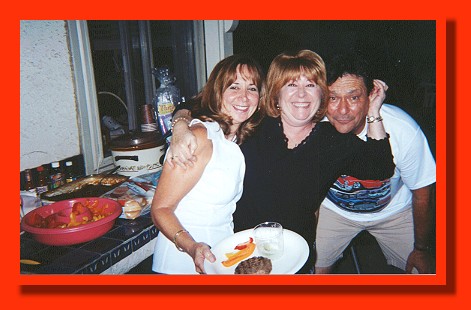 Andi, Vera and Ron.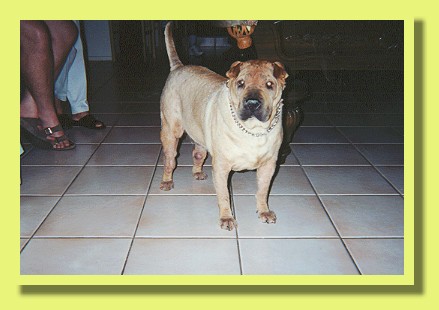 Wrinkles.... wishes to thank the gang that put this party together: Jessie Armstrong, Marlene Magenheim, Cookie Davar, Nancy Meade, Dan Farnham, Ron Shamblee, Vera Pikkel and of course the hostess and host Adrienne and Jerry.
More Photos from May 2002