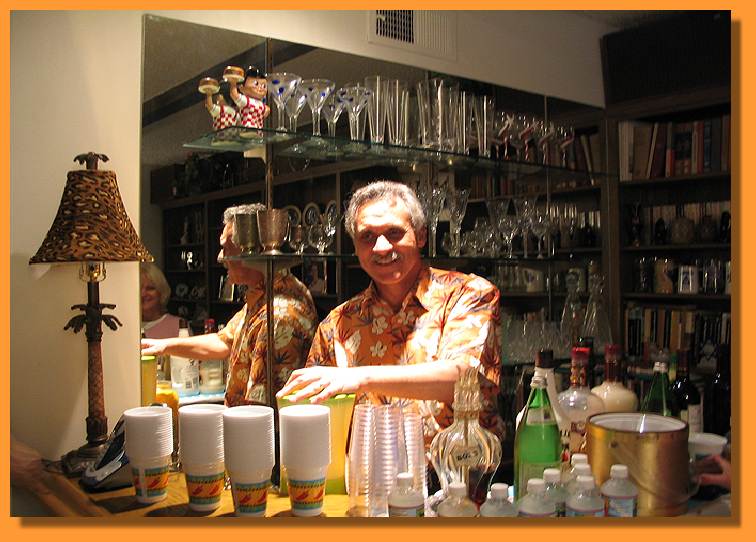 Bartender Phil Buccola was mixing tasty Pina Coladas!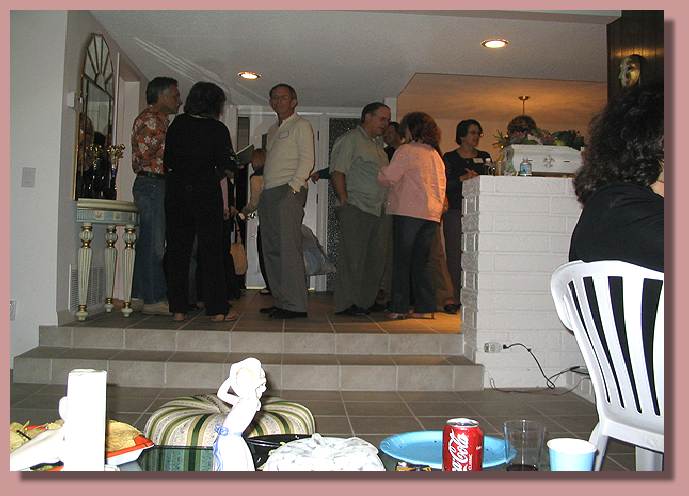 Some of Wolves prowling the party.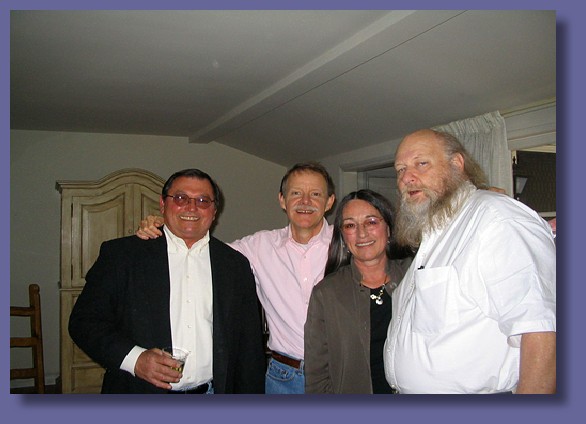 Roy Hladyish, Jim Lind, Jessie Armstrong and Dan Farnham reconnect.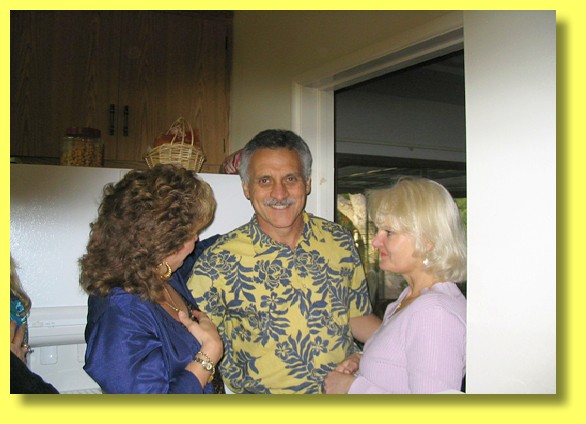 Phil Buccola with Joanne Beggs and her girlfriend from Oregon.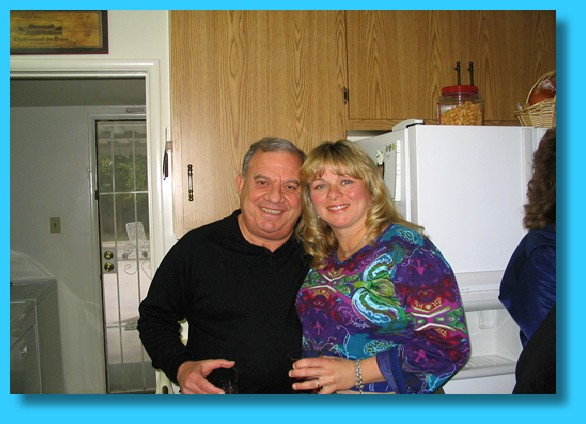 Steve Webber and his lovely mystery date.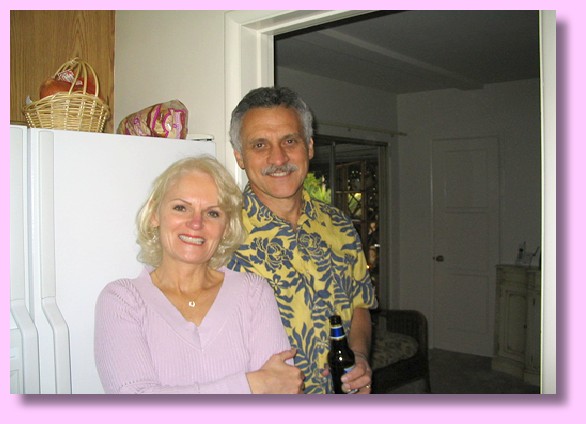 Joanne Beggs and Phil Buccola, still good friends.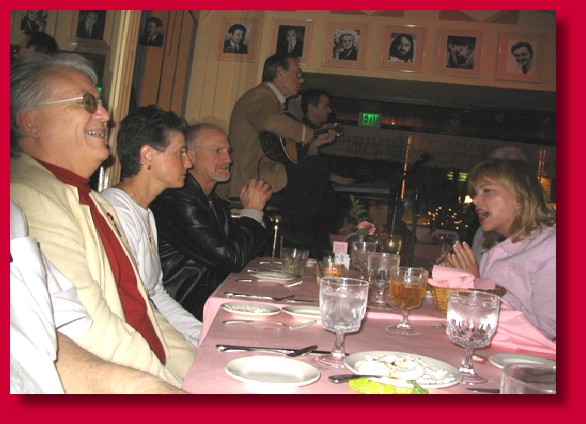 Lee Fournier, Gail Figner and boyfriend and Brenda Rodgers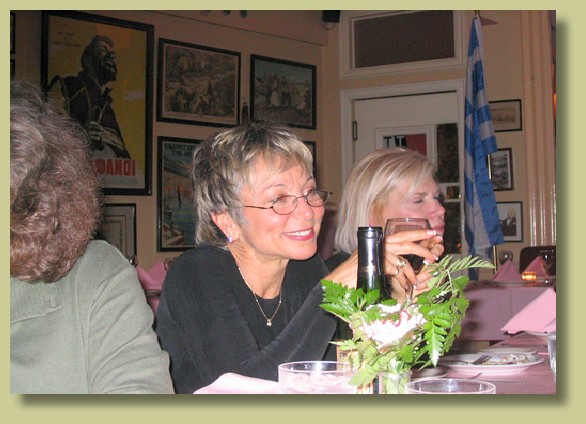 Donna Merkow sparkles at the Great Greek.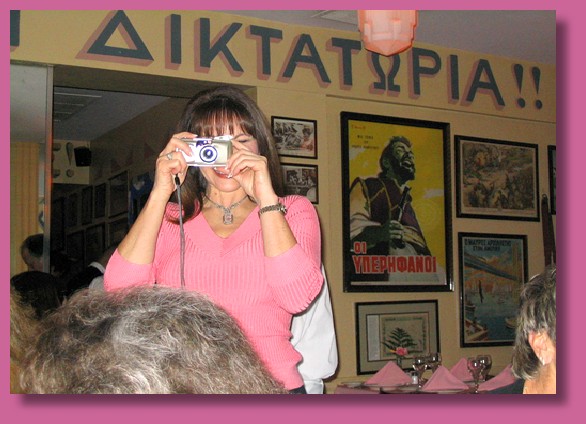 Sandy Malloy shoots the photographer.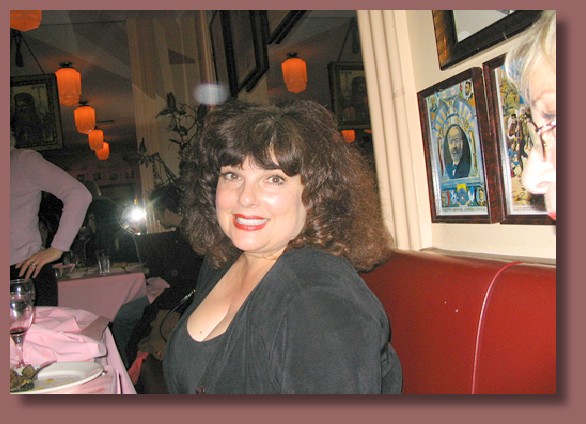 A lovely Louisa!