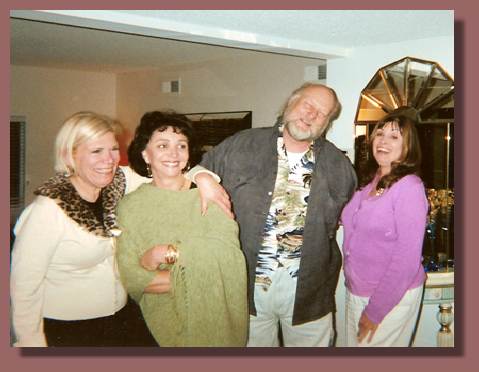 Mari, Linda, Dan and Nancy yahoo!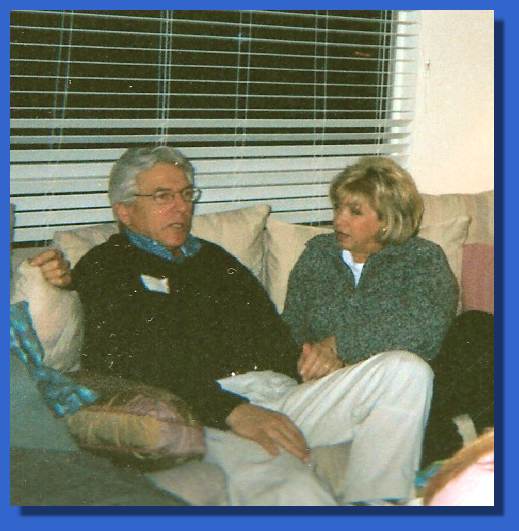 Frank and Linda Kaufman are in focus even if the photo is not.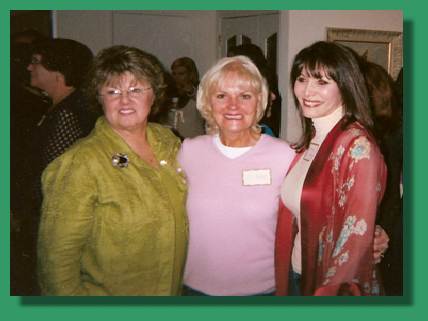 Nina, Jo and Sandy, da-lovely!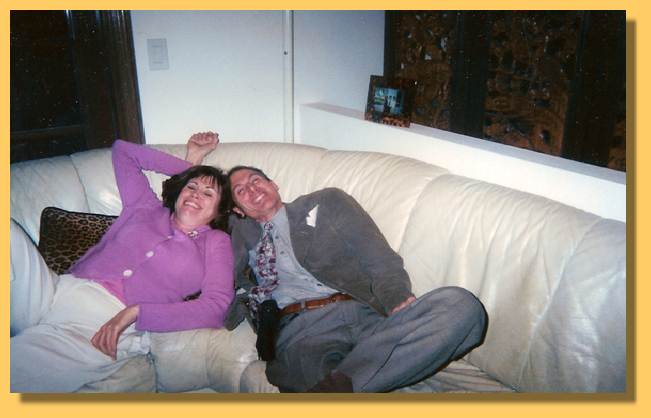 Nancy and John cruising Bob's in their mind.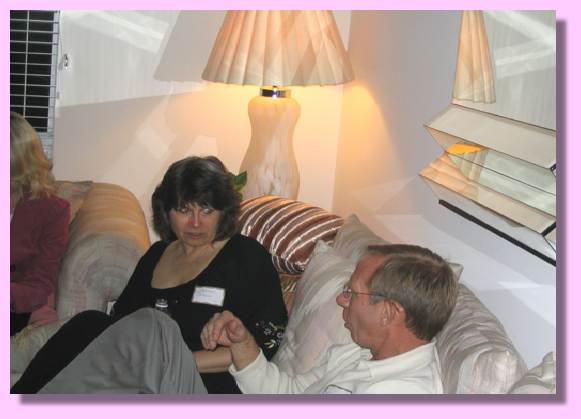 Sharon and Mike doing quad talk.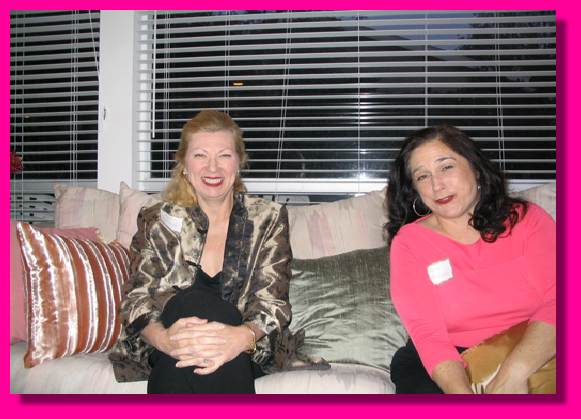 Ann, the guest of Nina '67 were both great fun.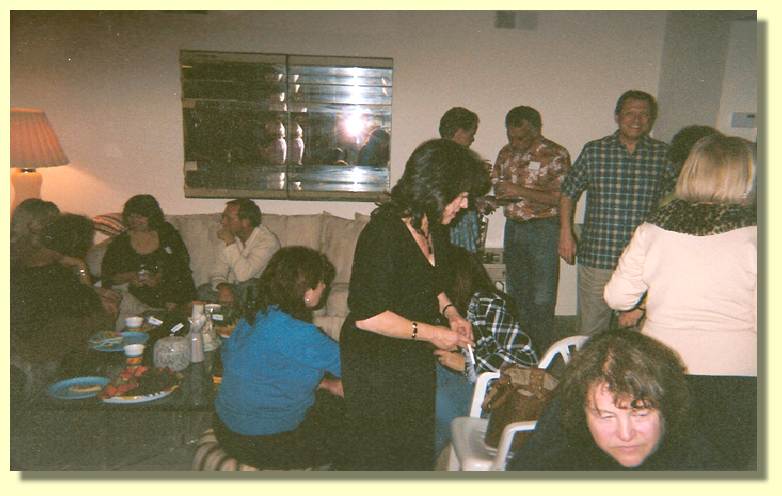 Maxine Freund in black and Joanne Polvey Cohen and the gang
hoping that hundreds more join the festivities at the 40th Reunion in 2006.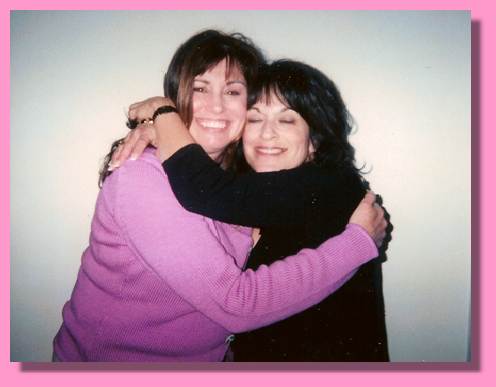 Nancy and Maxine :o)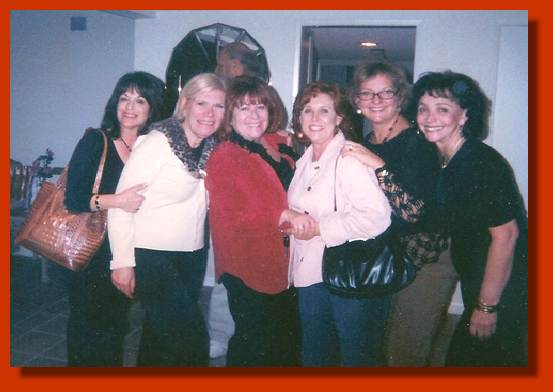 Goodnight and love to all!