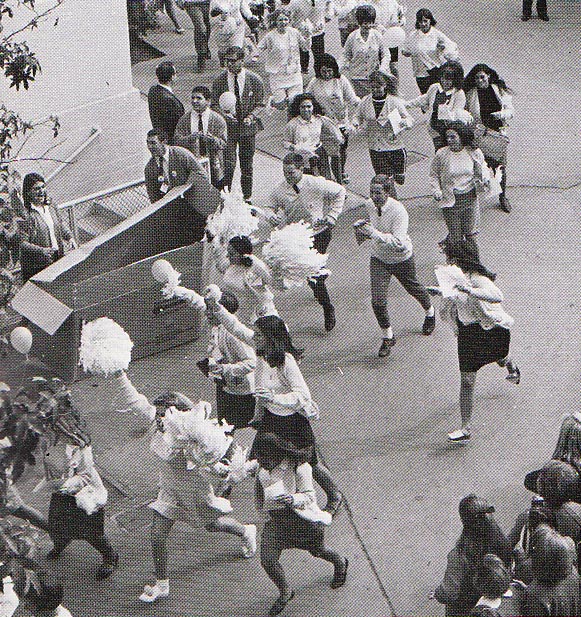 If anyone in the Summer Class
would like to lend us the following items:

Senior Class Photo
Senior Activity Photos
Prom Group Photos
Jr. High Photos
A6 Class Photos
Any Meaningful or Fun Photo

Please scan as a JPEG and e-mail
attached. Or send via mail in cardboard.
All items will be returned immediately.
See 'Contact Page'.