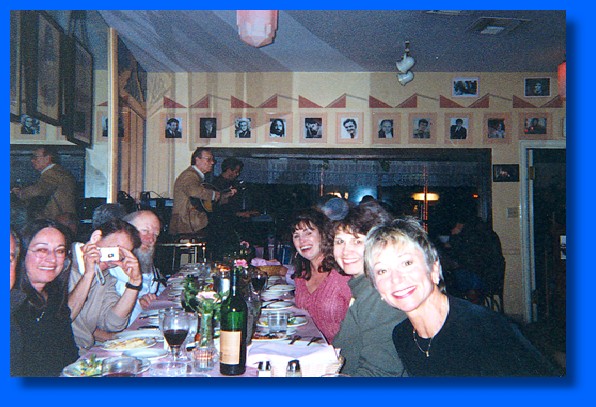 We are feeling Greek, toga toga!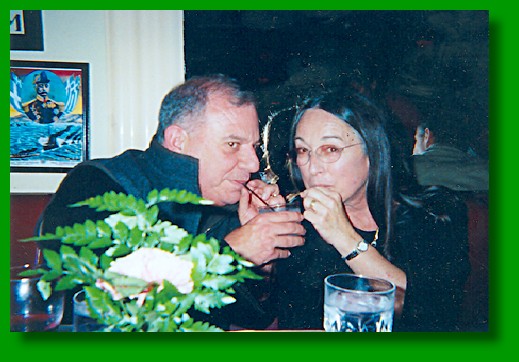 Steve Webber and Jessie Armstrong share a hit of Ouzo.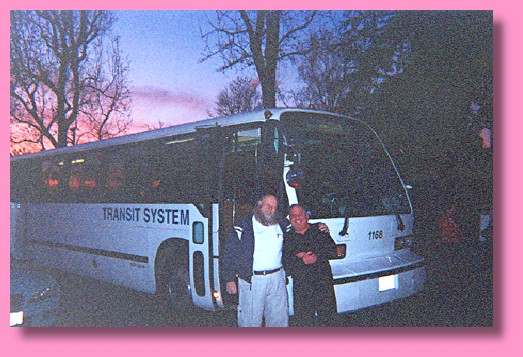 Dan Farnham and Steve Weber in front our Bus...thanks Steve!!!!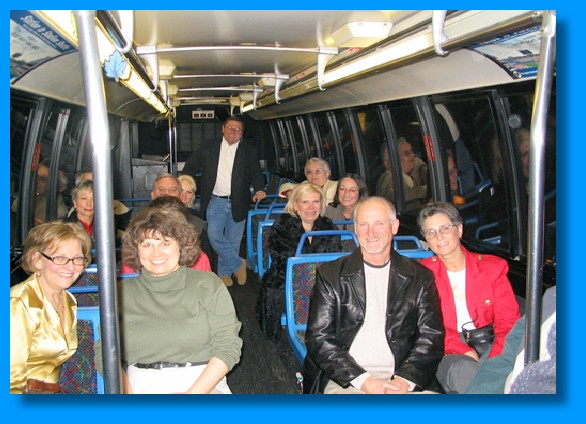 The Magic Bus heads back to Joannne's house.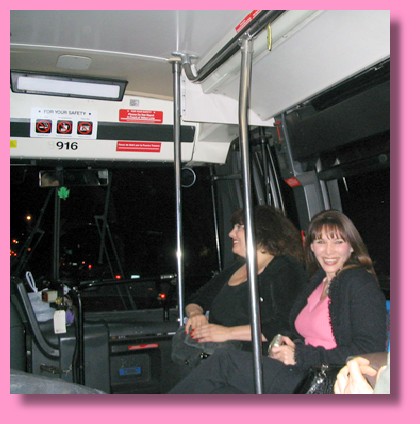 Louisa and Sandy sit shoot gun.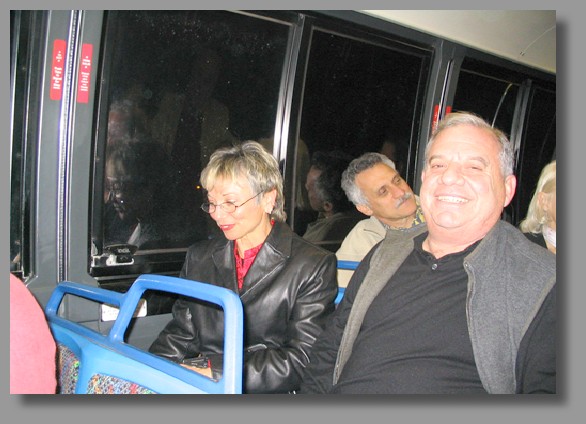 Donna, Phil and Steve are on cruise control.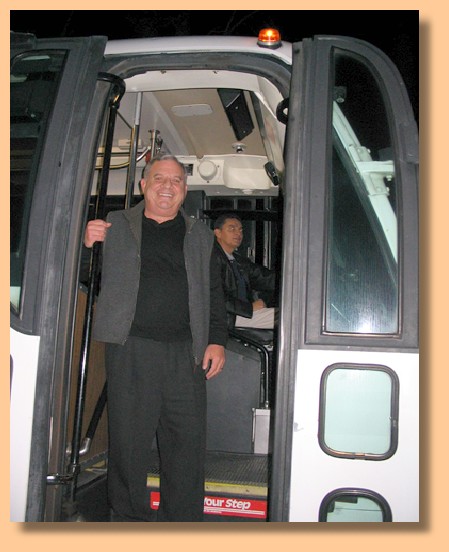 You're the man!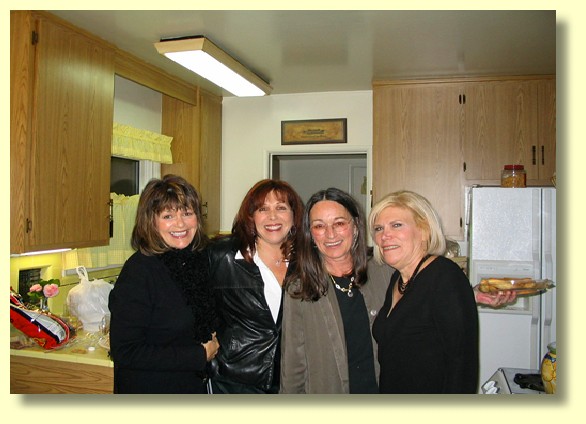 Cookie Davar, Adrienne Epstein, Jessie Armstrong and Marlene Magenheim.