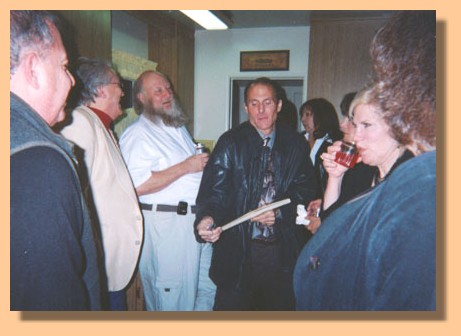 John Fergus brings out his stash of memorabilia.
Dan Farnham had the beard for a role has a miner in an upcoming movie.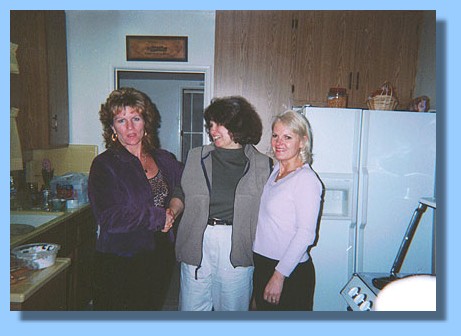 Sharon and Joanne kitchen gossip with Joanne's guest from Oregon.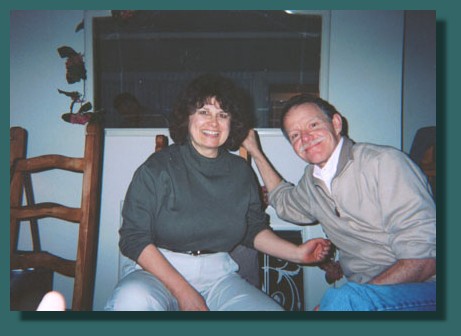 Sharon and Jim enjoy the moment and laugh about the past.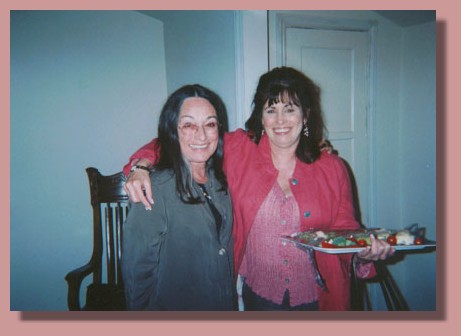 Jessie and Nancy radiate and have become good friends.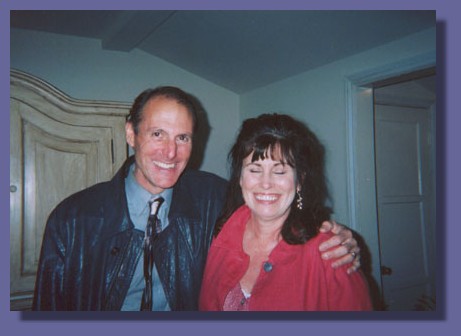 John and Nancy giggle.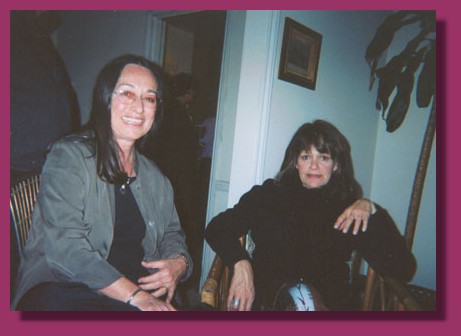 Jessie and Cookie Davar also have share the present as lady buds.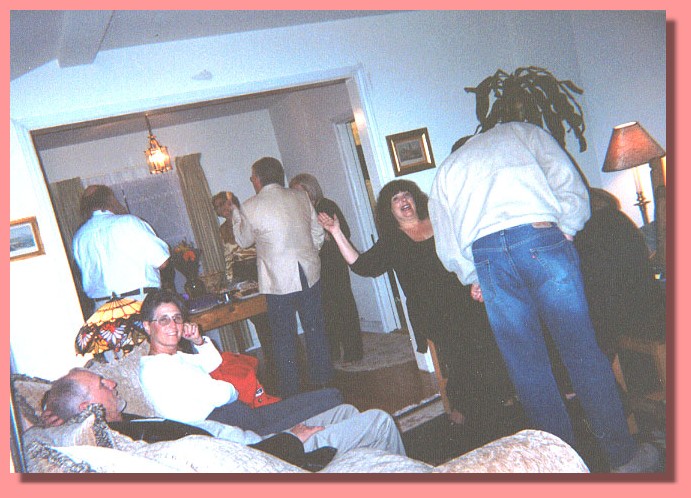 Gail Figner and boyfriend and Louisa and all.